CBCT Scanner Near You
Cone-beam computed tomography (CBCT) helps dentists evaluate bone structure and nerve pathways. The scanner circles the patient's head and takes multiple images, giving your dentist an in-depth look at your oral health. Individuals who want dental implants may have a CBCT scan taken to ensure their jawbone can handle implants.
CEREC
CEREC uses computer designs and manufacturing to take impressions of your teeth. The technology helps speed up placing dental crowns, inlays, or onlays. Some patients can have dental crowns placed in only one day with this advanced technology. Contact Riverside Dental if you have any questions about our CEREC technology!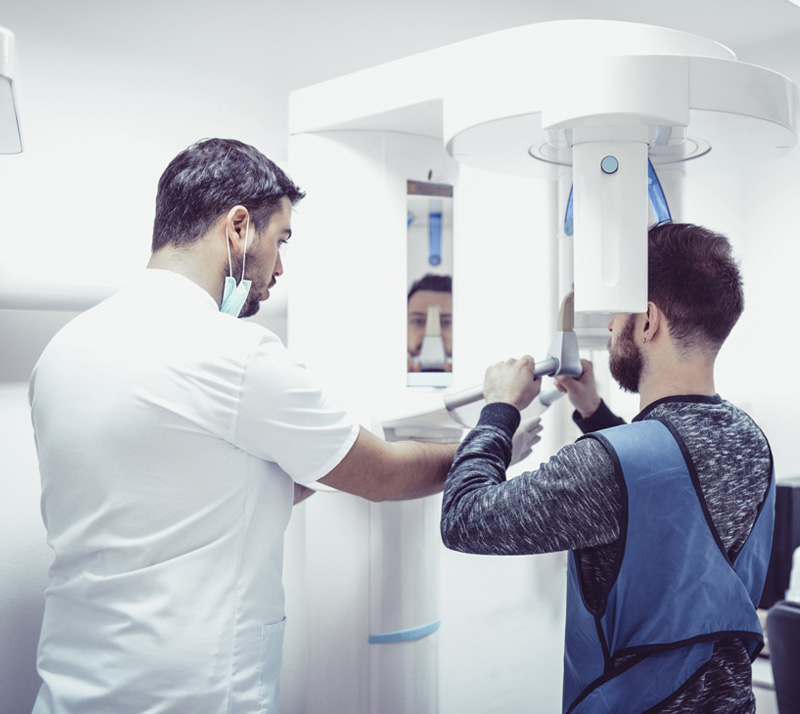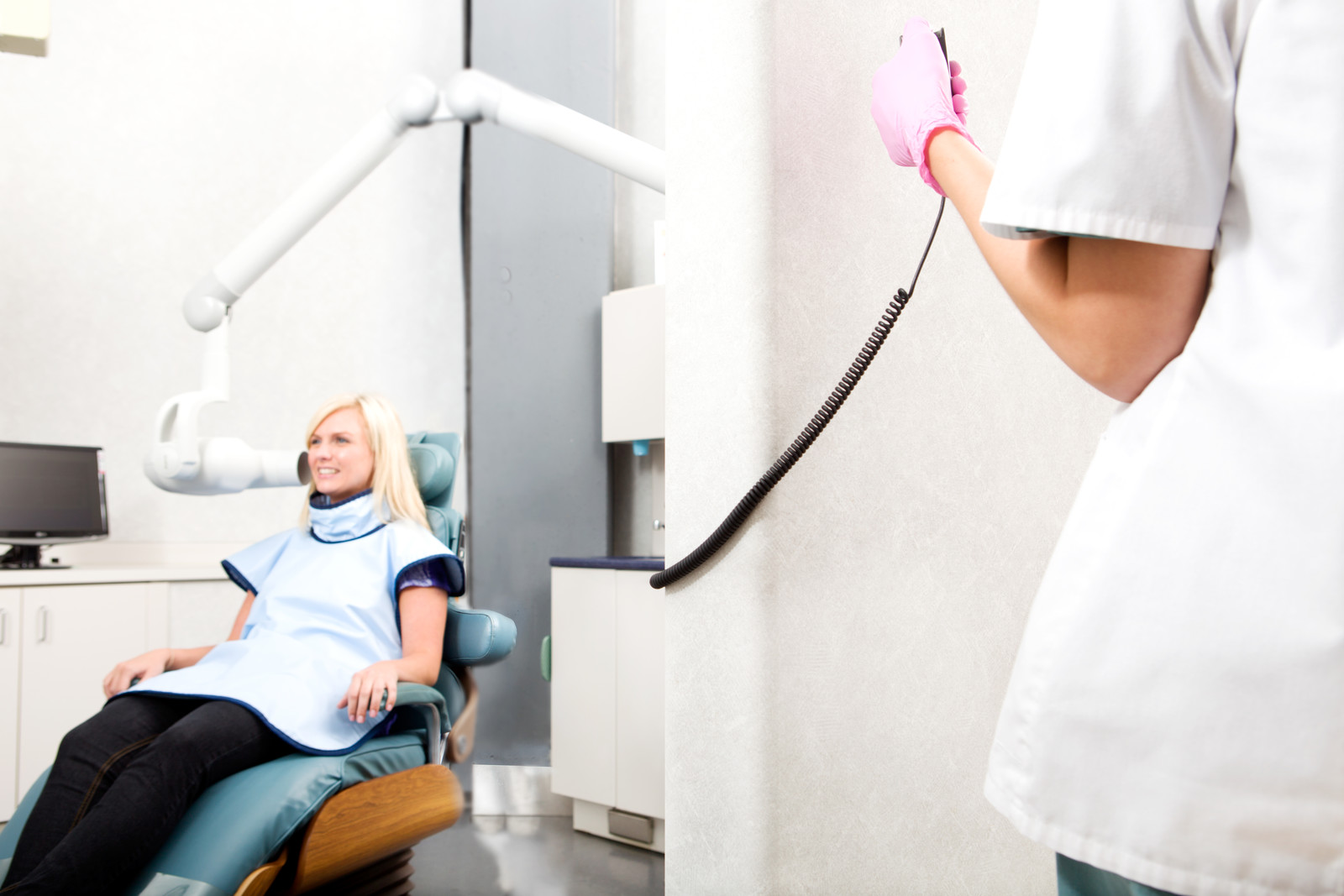 Intraoral Camera
This handheld device helps our dentists take digital scans of your mouth. Not only do they help our team give more accurate diagnoses, but the camera also helps patients see what's happening in their mouths. Our dentists can help explain what they are doing and why.
Laser
Laser treatment is becoming more popular because they increase patients' comfort levels. Lasers are sterile, pain-free, vibration-free, and are more precise. Lasers are a great option for patients with anxiety because they are silent and non-invasive. You can talk with your dentist about laser treatment when you book your next appointment!
Velscope
The Velscope is wireless and can detect abnormalities within a patient's mouth. The Velscope helps our dentist see changes in cells and tissue with blue light. With the Velscope, early detection of oral cancer is much easier. Early diagnosis is key for treating oral cancer, so we are grateful to have this technology.