MEET THE DENTIST IN LADNER
Our dental clinic in Delta offers a wide variety of dental services to help our patients achieve optimal oral health. Our main focus is helping each patient achieve a beautiful smile they feel confident in. From cosmetic dental treatments to dental implants and restorative treatments, our practice offers a wide span of options to ensure each patient can achieve their dream smile. We're always welcoming new patients and look forward to being a part of their oral health journey. Contact us to learn more or to schedule an appointment today!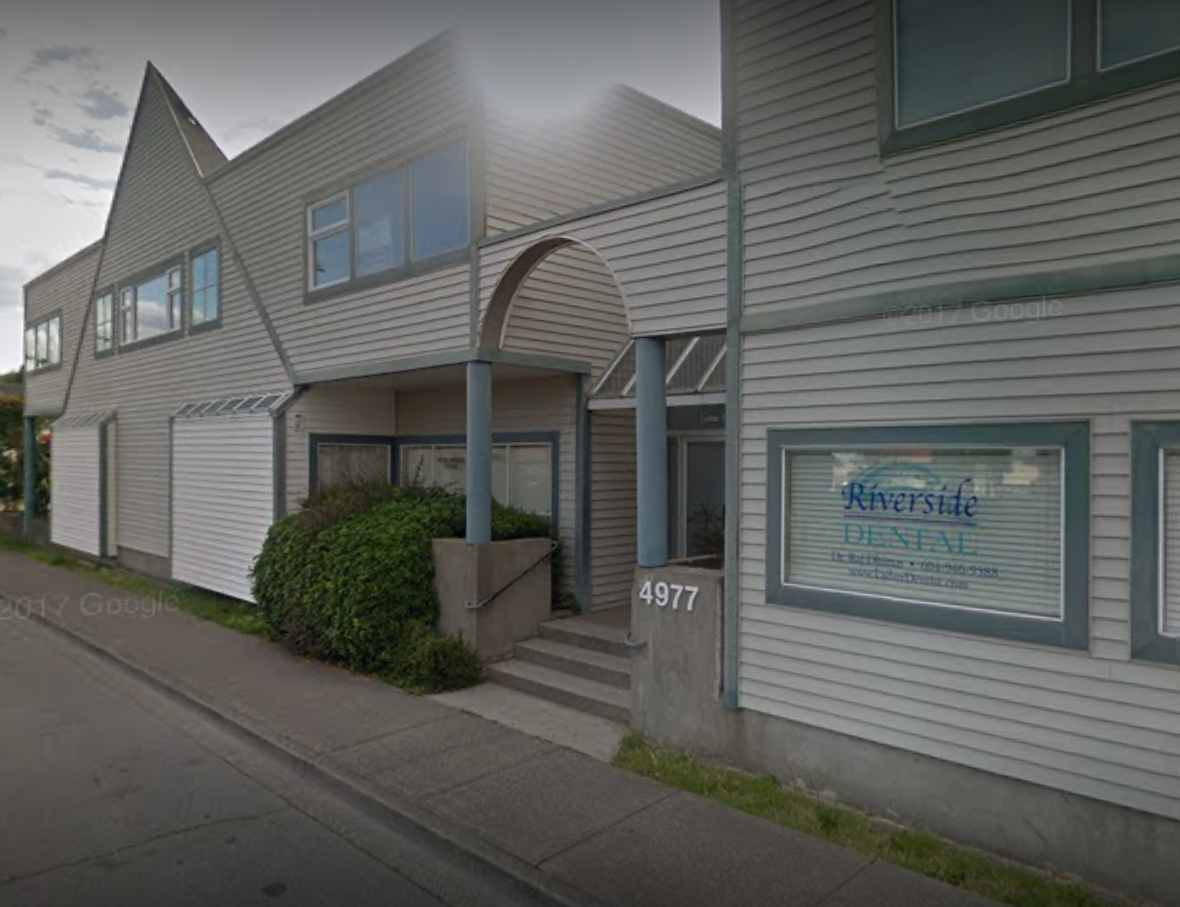 Your Delta Dentists & Our Health Care Team
Meet our team of dedicated dental professionals who are committed to providing quality dental care.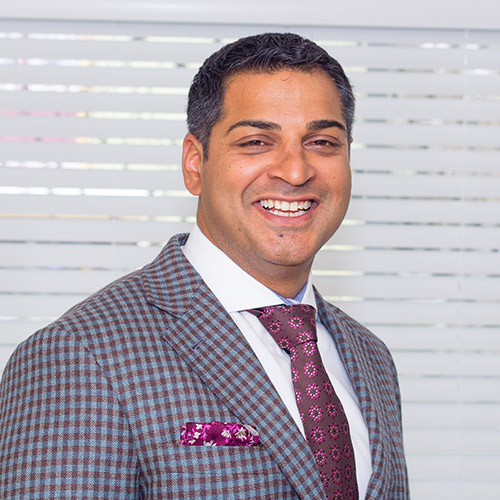 Dr. Raj Dhiman, DMD
GENERAL DENTIST
Thanks for visiting us at Riverside Dental. My team and I are proud to serve the people of Ladner, and have been part of the community here since 2008. My philosophy as a dentist is to make sure you are comfortable, and receive the best information available so that you can have healthy teeth and gums, and be happy with your smile. My team and I like to get to know each person who comes to our practice, and I will take the time to listen to your concerns and answer any questions you might have. I believe it's very important to explain all of your treatment options before you decide what to do. It's very important to me that my patients do not feel pressured, and we work hard to make sure we offer a variety of the latest treatment options to best suit each person's individual needs. You might like to know that after earning my bachelor's degree from the University of British Columbia in Pharmacy, I received my dental degree from the University of British Columbia. I have also since taken many continuing education courses, including those in cosmetic dentistry, Invisalign® and dental implants. I have a family of my own and I understand that some people are nervous coming to the dentist. My aim is to give you the same level care I give to my friends and family, and to provide the best treatment available. My team and I look forward to your visit to our practice, and to showing you how regular dental care can improve your life.*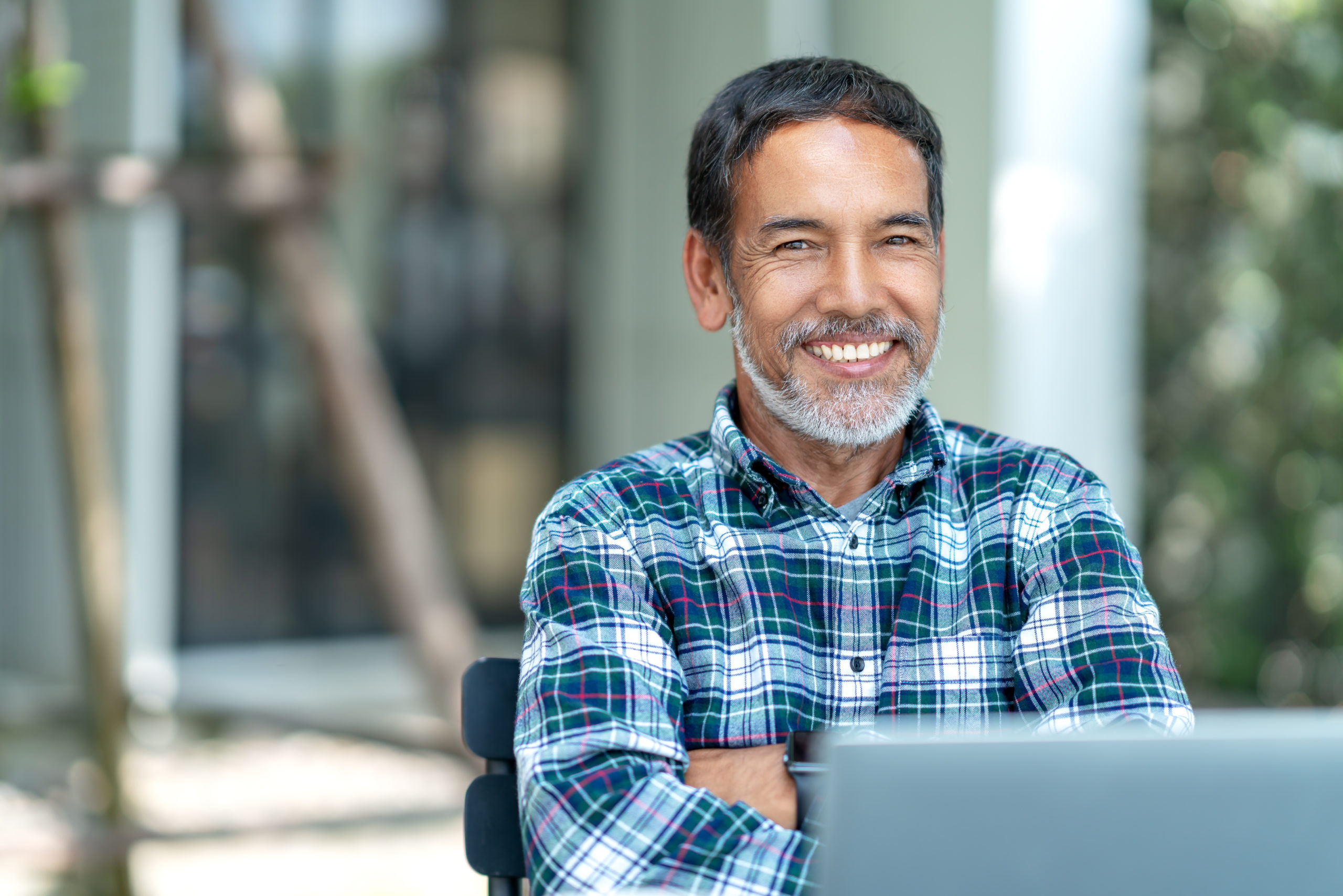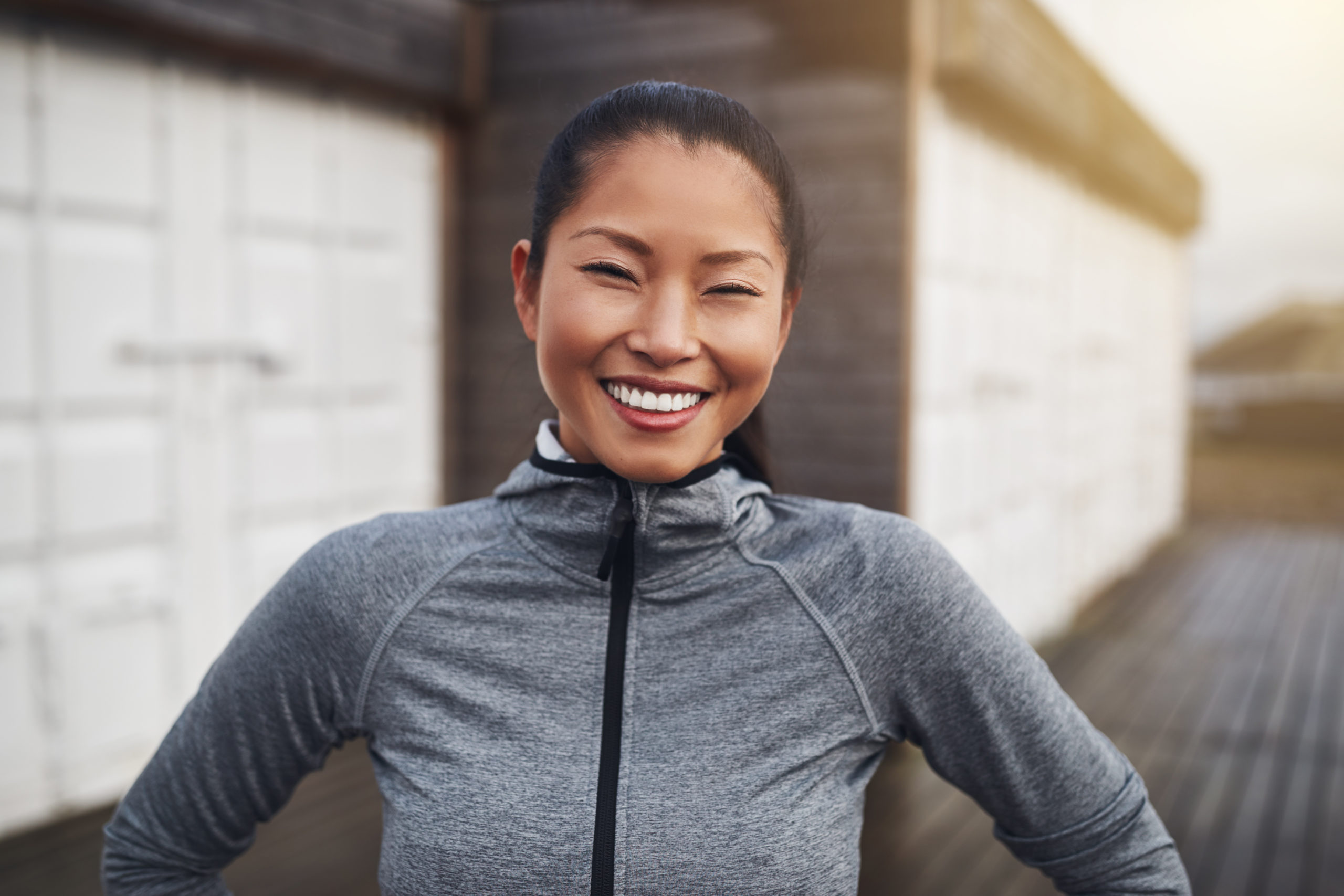 Take a look around the office virtually