Dental Crowns Near You
Dental crowns are small caps that get placed on weakened or damaged teeth. Dental crowns are a restorative procedure that protects your teeth. They are used after implants, root canal therapy, or when a filling cannot fix the problem. We can use various materials for dental crowns, and they don't require a lot of upkeep! Your dental crowns can last anywhere between 10 and 15 years with proper dental hygiene habits.
Riverside Dental offers dental crowns in Delta! Our talented team can help treat your dental issues and restore your smile.
Details About Dental Crowns
Many things can damage our teeth, such as injuries, tooth decay, and regular wear and tear. When a tooth loses its shape or becomes weak, a tight-fitting cap needs to get placed over your tooth. The placement of the dental crown will restore the strength of your tooth and the appearance of your smile. Our dentist will make sure the crown matches the size and colour of your surrounding natural teeth.
The crown gets cemented, ensuring that the cap doesn't move or allow bacteria underneath.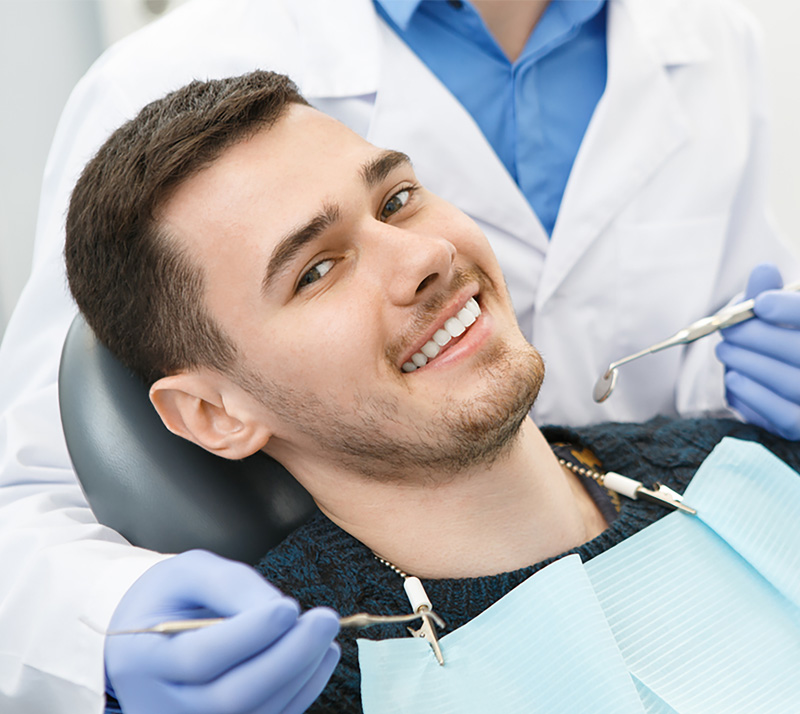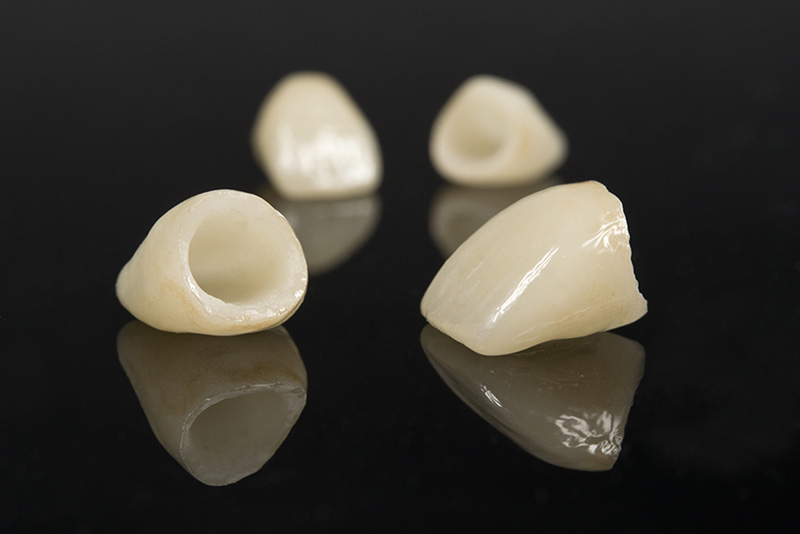 Who Needs a Dental Crown?
If you need a dental crown near you, you can visit Riverside Dental. There are various reasons that an individual might be a candidate for a dental crown procedure.
People who have weak or cracked teeth from either poor dental hygiene and decay, genetics, or other factors can use dental crowns to strengthen their teeth. The cap will keep the tooth together. Broken and worn teeth that are severely misshapen can regain their proper shape and appearance.
Some teeth with large cavities have a little natural tooth left and need a cap to restore proper function. Dental crowns are also used with other restorative procedures, such as holding dental bridges in place, covering implants, or covering a tooth with a root canal treatment.
Dental Crown Treatment
When you receive a dental crown treatment, there are often two treatments. At Riverside Dental, we have a CEREC system that allows us to provide strong, natural-looking dental crowns in-office. You can receive your new crown in only one visit. With our advanced technology, we can make a 3D model of your teeth that provides us with accurate dental crowns for your restoration.
When you receive your dental crowns in Delta, we will take X-rays to ensure your tooth and bone are in good shape. Your tooth gets shaped and filed for the cap, where the permanent crown gets cemented.
Dental Crowns in Delta
If you are feeling pain, we want to help. We have multiple restorative procedures that can strengthen your smile and boost your confidence. We are open late on Tuesdays and Wednesdays, so you can find a time that works best for you!
Contact us to receive a dental crown near you and schedule an appointment.