Oral Sedation
Oral sedation is a simple way to help you feel relaxed and drowsy for your dental appointment. Our dentist at Riverside Dental will give you instructions. Usually, you receive a pill before your dental appointment. If you are worried about the side effects of the sedation, you can talk with your dentist.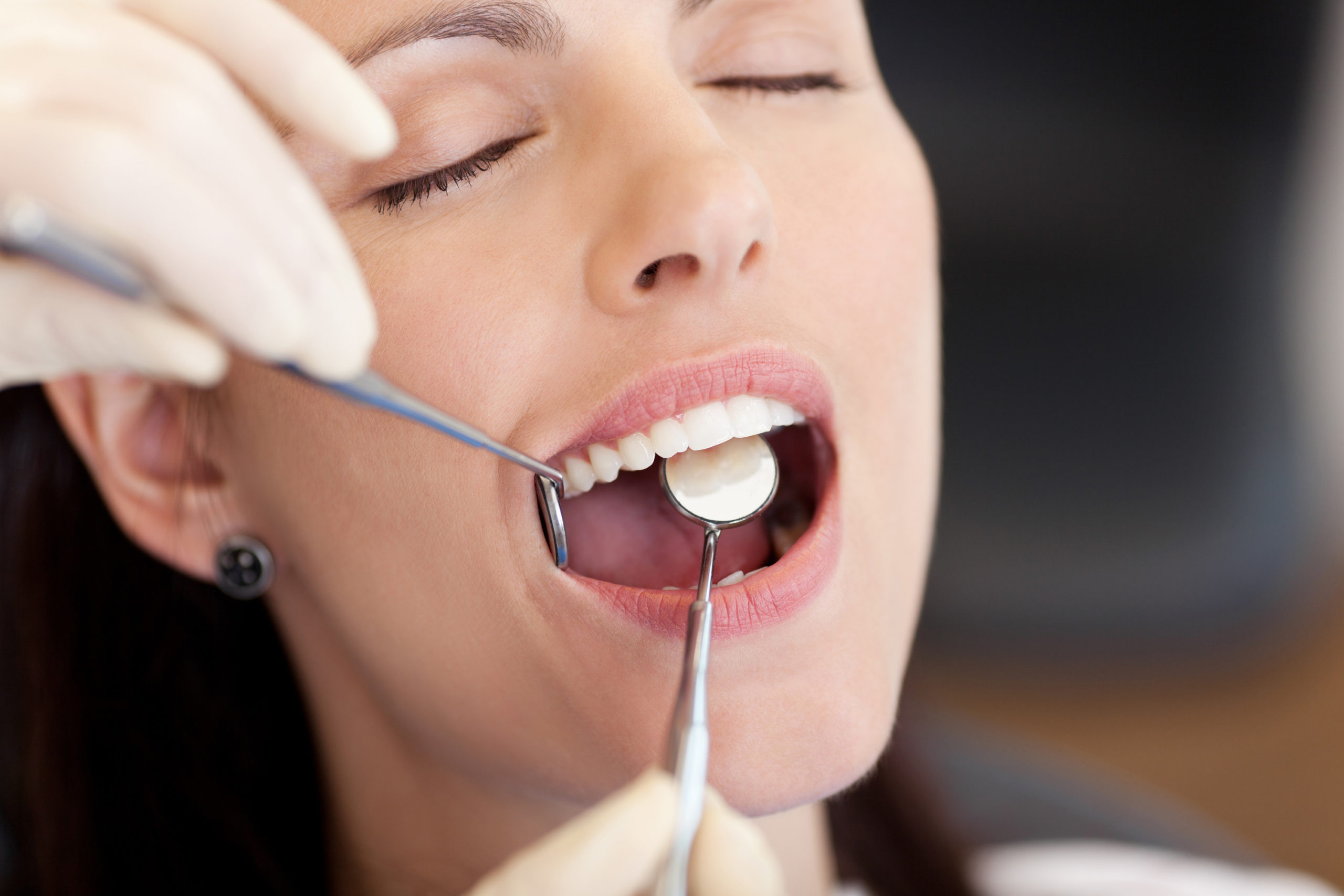 What Is Oral Sedation?
Oral sedation is a form of conscious sedation that helps patients feel more calm and comfortable during their treatment. Before you receive sedation, it's important to provide our team with any allergies, current medications, and your medical history to ensure there will be no complications in receiving the sedation. If you are receiving sedation, we recommend arranging a ride to and from our office, as you can feel drowsy once the effects start to wear off.
The Benefits of Oral Sedation
We understand how anxious patients can get when they visit the dentist. At Riverside Dental, our goal is to ensure each patient can receive the dental care they need in the most comfortable way possible. Some benefits of receiving oral sedation include:
Allowing you to feel more relaxed and comfortable during your appointment
Minimizing your dental anxiety
Allowing you to receive multiple treatments on the same day
Minimizing your gag reflex
Allowing you to sit still for a longer period of time
Sedation can benefit patients who do not have dental anxiety as well. Oral sedation can also be beneficial if you are receiving long and complicated procedures. Please contact us if you have any questions or would like to learn more about receiving sedation during your next visit.