Orthodontics Near You
Riverside Dental offers clear aligner therapy. Clear aligners are an efficient way to straighten your teeth. Teeth that are overcrowded and misaligned are harder to clean, meaning that you are at higher risk for tooth decay and gum disease. Clearing bacteria is easier with a straight smile!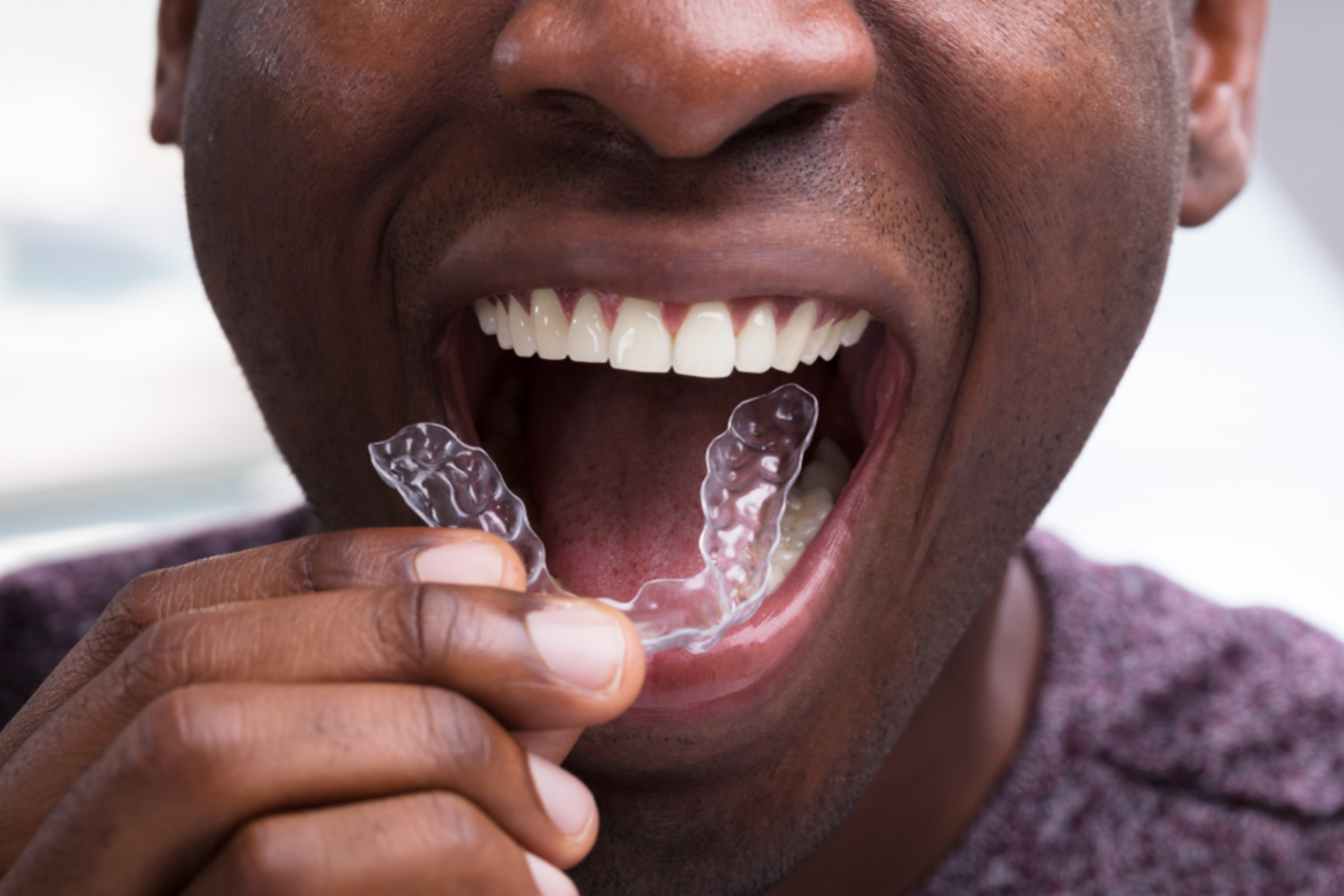 Invisalign
Invisalign is a discrete and comfortable way to realign your smile. Unlike braces, they do not cut the soft tissues of your mouth and you do not have to visit the dentist to get them tightened. Contact Riverside Dental clinic to straighten your smile!