Dental Crowns
Dental crowns can help restore and protect your smile. The caps go onto teeth after root canal therapy or on top of broken and weak teeth. Dental crowns help keep your teeth strong and allow you to eat your favourite meals without pain or discomfort. Contact Riverside Dental today!
Hollywood Smile
The Hollywood smile procedure allows you to receive a brand-new smile. There are a few different ways to perform the cosmetic procedure, so you can talk with your dentist about which route is best for you. Some individuals use veneers, crowns, or implants, but each patient is different.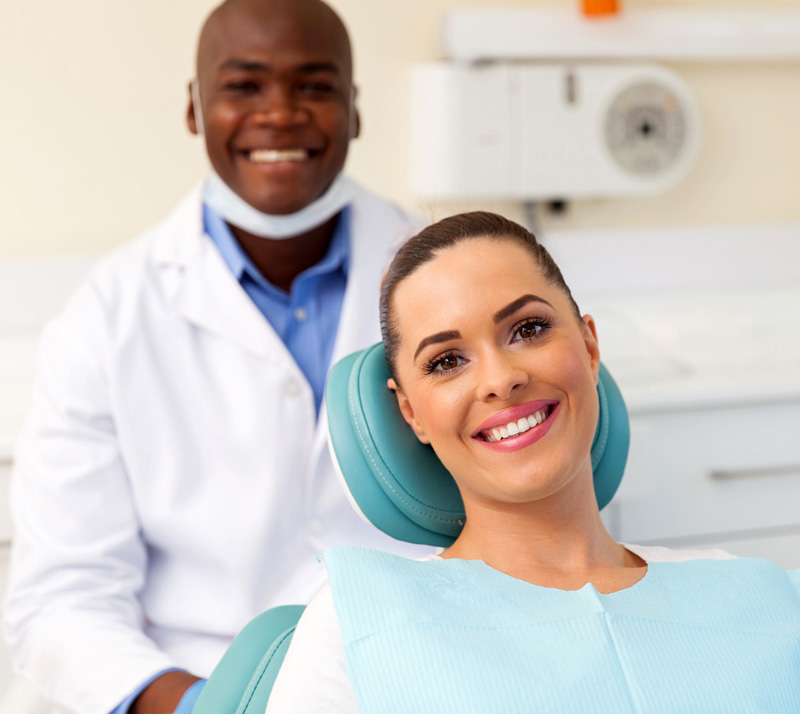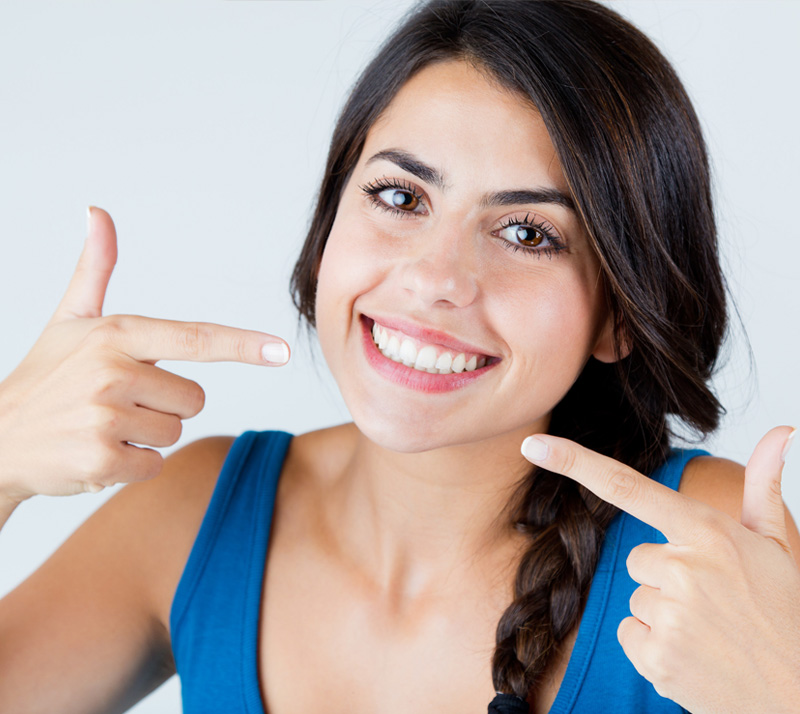 Porcelain Veneers
Porcelain veneers are used to help you feel more confident in your smile. They are a cosmetic dental procedure where thin shells are placed over your teeth to blend in with your natural smile. Veneers can straighten, lengthen, and whiten your teeth, giving you a brand-new smile!