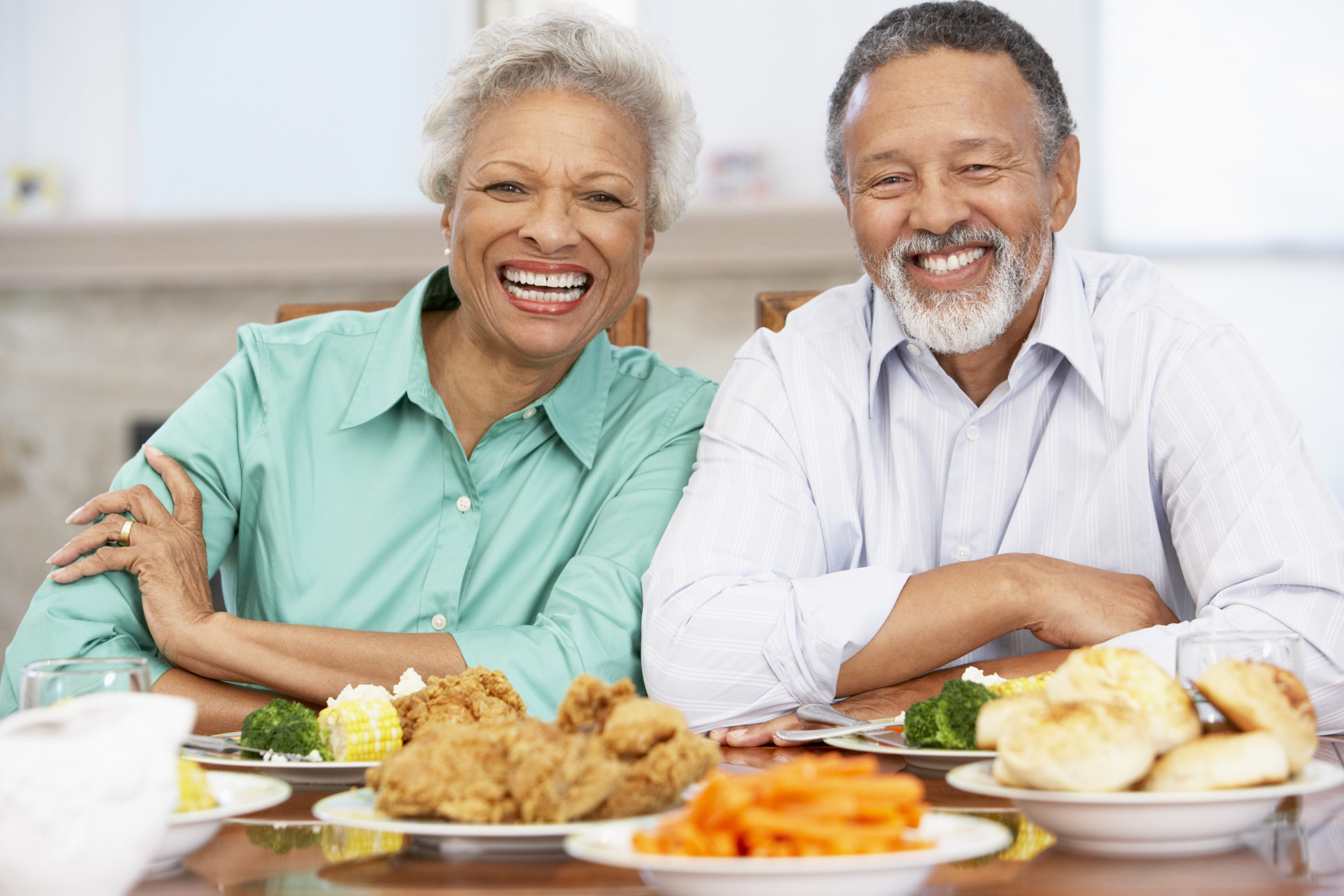 Family Dentist Near You in Ladner
Welcome to Riverside Dental, the home of Dr. Raj Dhiman and team, your local dentist in Ladner, BC. Riverside Dental has been proudly serving the Ladner community since 1968. We understand that going to the dentist can be a daunting task for lots of people, so we want to make your visit with us as comfortable and enjoyable as possible.
When you visit our office for the first time, you will notice that we are very focused on your needs. Your dental health is very important, and we will make sure to listen to all your concerns and questions. We will do our best to take care of your needs and those of your family and friends as well.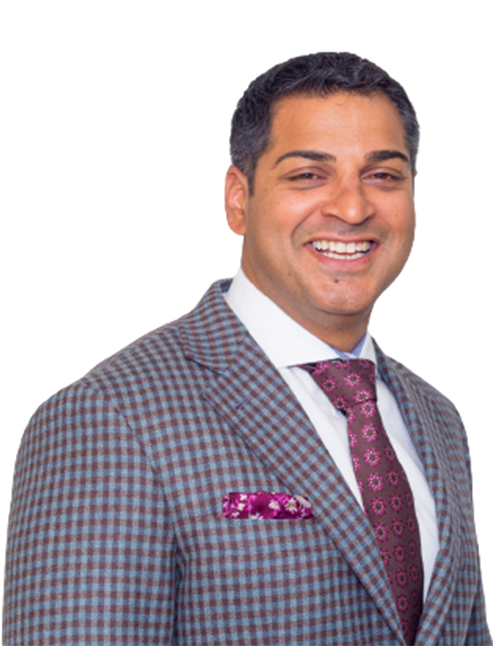 Dr. Raj Dhiman, DMD
Thanks for visiting us at Riverside Dental. My team and I are proud to serve the people of Ladner, and have been part of the community here since 2008. My philosophy as a dentist is to make sure you are comfortable, and receive the best information available so that you can have healthy teeth and gums, and be happy with your smile.
FOR MORE THAN 20 YEARS WE'VE PROVIDED
Delicate & Compassionate Care

Advanced Technology
Our practice utilizes the most advanced dental technology to provide comfortable and effective treatments to our patients. 

Evening Hours
Our dental clinic is open in the evenings to ensure you can receive dental care without compromising your busy schedules. 

Free Parking
Our office is conveniently located with ample free parking. Visit our clinic without any hassles.