Endodontics
The pulp is a part of your tooth that holds vital nerves and blood vessels. The pulp is essential for the health of your tooth. Endodontics concentrates on the treatment of the pulp. Treatment of the pulp includes root canal therapy, which involves removing the pulp if it becomes damaged or infected.
Oral and Maxillofacial
Oral and maxillofacial surgeries include dental implant procedures, TMJ treatment, and much more. Riverside Dental has advanced technology that makes complicated treatments simpler and easier for you as a patient. Our highly trained surgeons can help treat diseases, facial defects, and injuries. Contact Riverside Dental to book a consultation.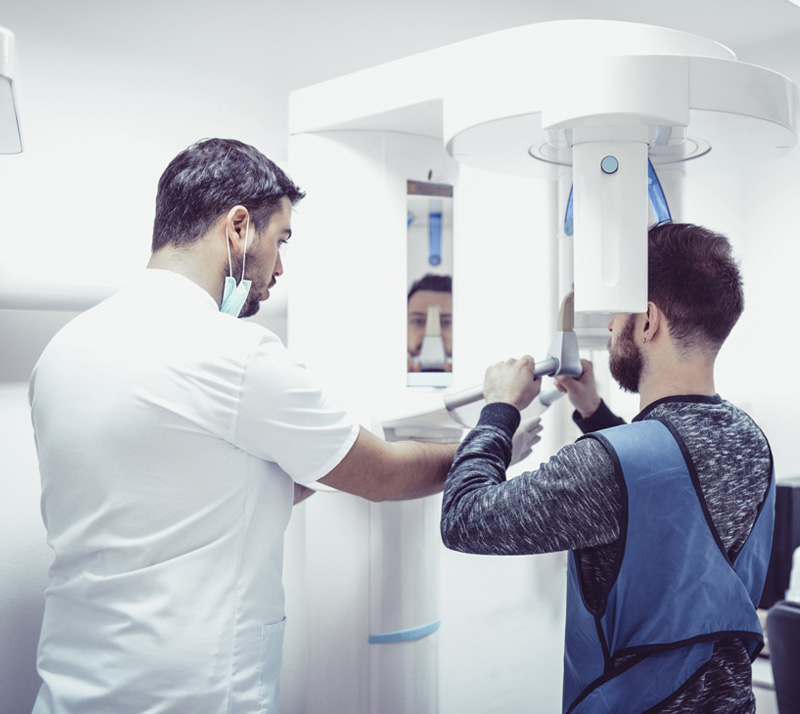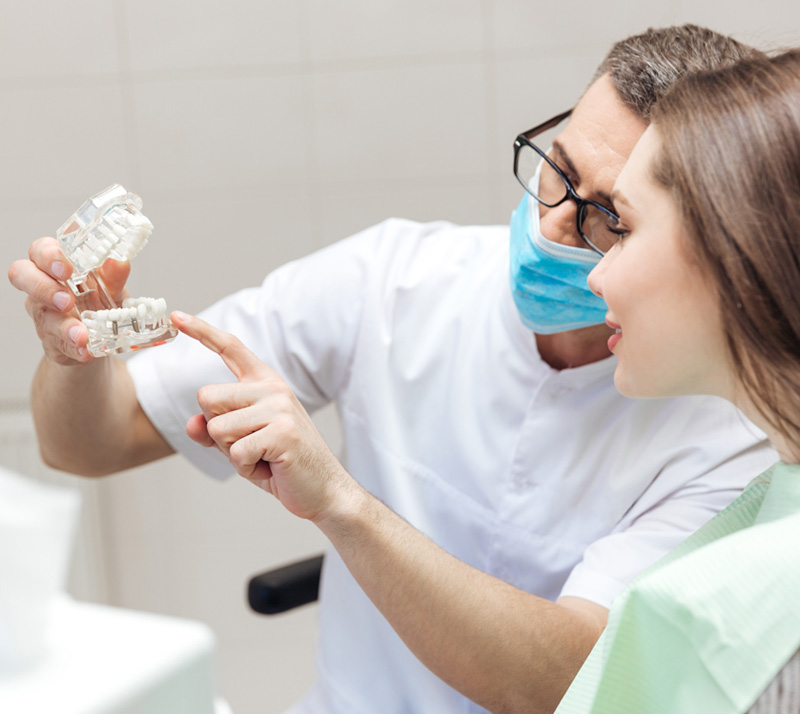 Oral Surgery
Oral surgeons perform surgical procedures on the jaw and mouth. Riverside Dental has a talented team of surgeons who can help relieve pain, treat gum disease, and fix damaged teeth. Tooth extraction is a common surgery that our Riverside Dental team performs. If you are experiencing tooth pain, contact our clinic.
Orthodontics
Riverside Dental offers orthodontic procedures to straighten your smile. Straight smiles are lower maintenance and better for dental hygiene! We offer Invisalign and clear aligners for teeth alignment. When your bite is incorrect and you have large gaps or overcrowded teeth, you can develop many oral issues. We're here to help!
Pediatric Dentistry
Pediatric dentistry focuses on children and teenagers. Our clinic works hard to make sure your child feels comfortable throughout any procedure, whether with simple cleaning or tooth extraction. We will answer all of your and your child's questions to help them feel safe and cared for!