Emergency Dentistry Near You
When faced with a dental emergency, finding immediate care is important. There are many dental issues that are considered emergencies, such as broken or chipped teeth, broken fillings, severe tooth pain, soft tissue injury, or swelling in the face. If you are in pain, you should seek care.
Riverside Dental offers emergency dentistry in Delta. With our advanced technology, we can treat many dental issues. We are here to help!
Why Should You Get Dental Emergencies Treated?
There are many reasons why patients put off going to the dentist: anxiety, pride, not knowing that there's a real problem, feeling like they don't have time, etcetera.
However, your dental health is important for your well-being. If you are experiencing a dental emergency, you should visit our clinic right away. Small problems can become bigger and, therefore, more painful and expensive to fix.
Contacting Riverside Dental for emergency dentistry near you can help save you from large dental bills and great discomfort.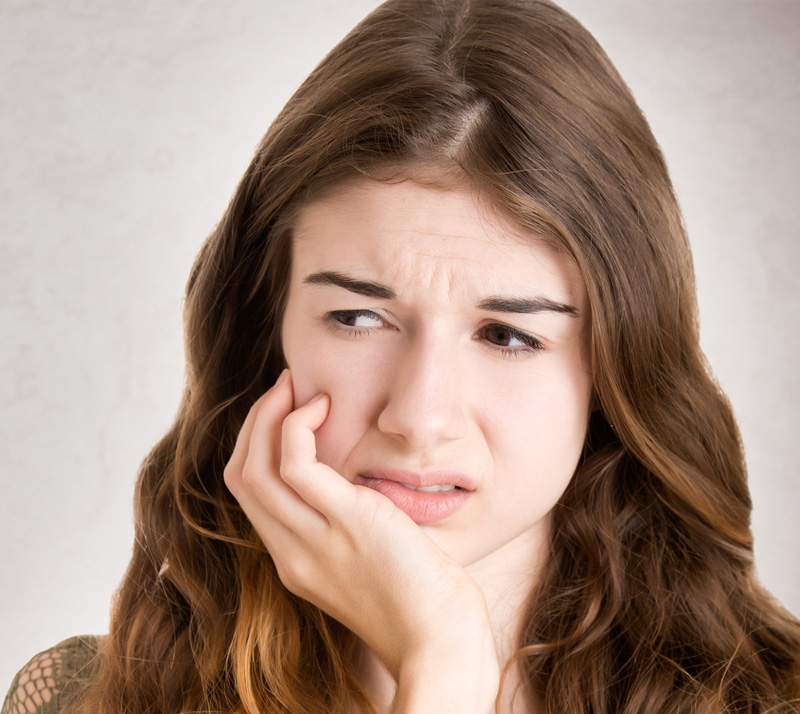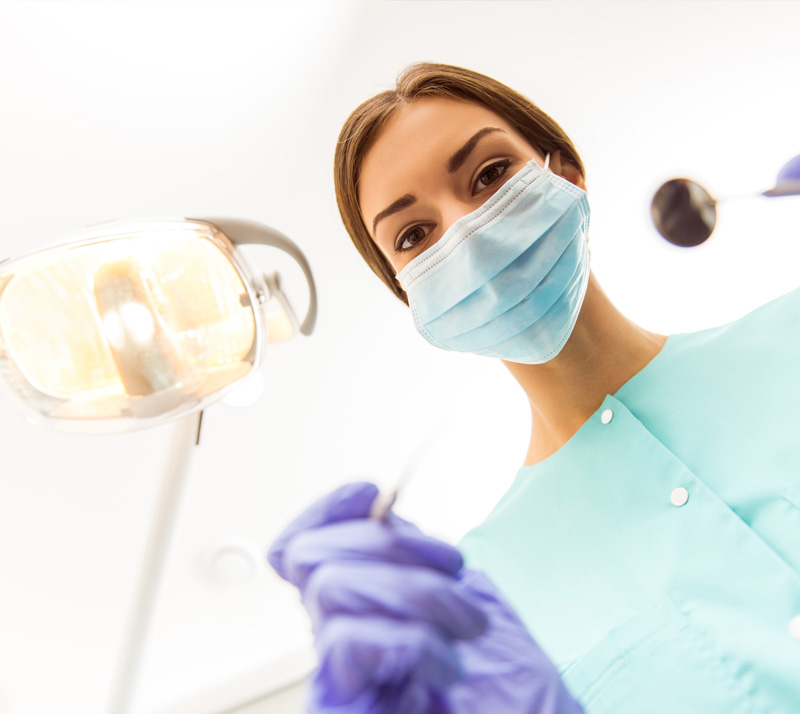 Types of Dental Emergencies
There are many reasons why you might seek emergency dentistry near you. Riverside Dental offers many restorative and emergency dental services.
Dental Fillings
We can chip our dental fillings by grinding our teeth, playing sports, or clenching our jaw. When there are chips in your fillings, bacteria can gather and encourage tooth decay or gum inflammation. If your fillings are loose or become chipped, book an appointment right away.
Root Canal Therapy
Individuals who have a damaged or infected pulp require root canal therapy. The pulp holds important blood vessels and nerves. If you notice your tooth is severely discoloured or sensitive, and if your gums are swollen and inflamed, you may need root canal therapy.
Dental Crowns
If your crown falls out or breaks, contact us for emergency dentistry in Delta. The tooth underneath the cap may feel sore or sensitive, but we can fix that for you. Crowns help keep your teeth strong and maintain their functionality.
Lacerations
Injuries happen while playing sports, working, or because of random accidents. Seeking emergency dental help after getting cut is vital to stopping the spread of bacteria. Cuts to our soft tissues (cheeks, tongue, lips) can be painful, as lacerations are often due to blunt trauma. Riverside Dental can help repair the cuts before they get worse.
Emergency Dentistry in Delta
Our team is prepared for all different kinds of injuries. With our advanced technology, we can help repair most issues. Our clinic is open late on Tuesdays and Wednesdays, and you can contact us if you are experiencing a dental emergency.