General Dentistry
Visiting Riverside Dental for regular cleanings and exams will keep your enamel strong and smile bright. Early detection of dental issues is the key to oral health. We offer services to fight off gum disease, tooth decay, and stains. You protect your teeth when you come into the dentist for bi-annual cleanings and check-ups. Also, we want to save you from spending on restorative procedures that can be more expensive with longer recovery times.
Cosmetic Dentistry
We want you to feel confident in your smile. At Riverside Dental, we offer many cosmetic services to straighten and whiten your teeth. Teeth become discoloured for multiple reasons. The food and drinks we have every day (coffee, tea, dark greens) stain our teeth. Some individuals are more likely to have a discoloured smile due to genetics, illness, smoking, and age. Contact our clinic in Delta, British Columbia, to enhance your smile today.
Restorative Dentistry
When you have damaged or broken teeth, Riverside Dental can offer a range of solutions. Having your tooth repaired is important for many reasons. If there is a large gap where your tooth used to be, your other teeth will grow to compensate for the missing space. Our team works hard to find the best solution for you. With various options such as simple fillings or procedures like All-on-4 Implants, you can know that we have the correct fix for you.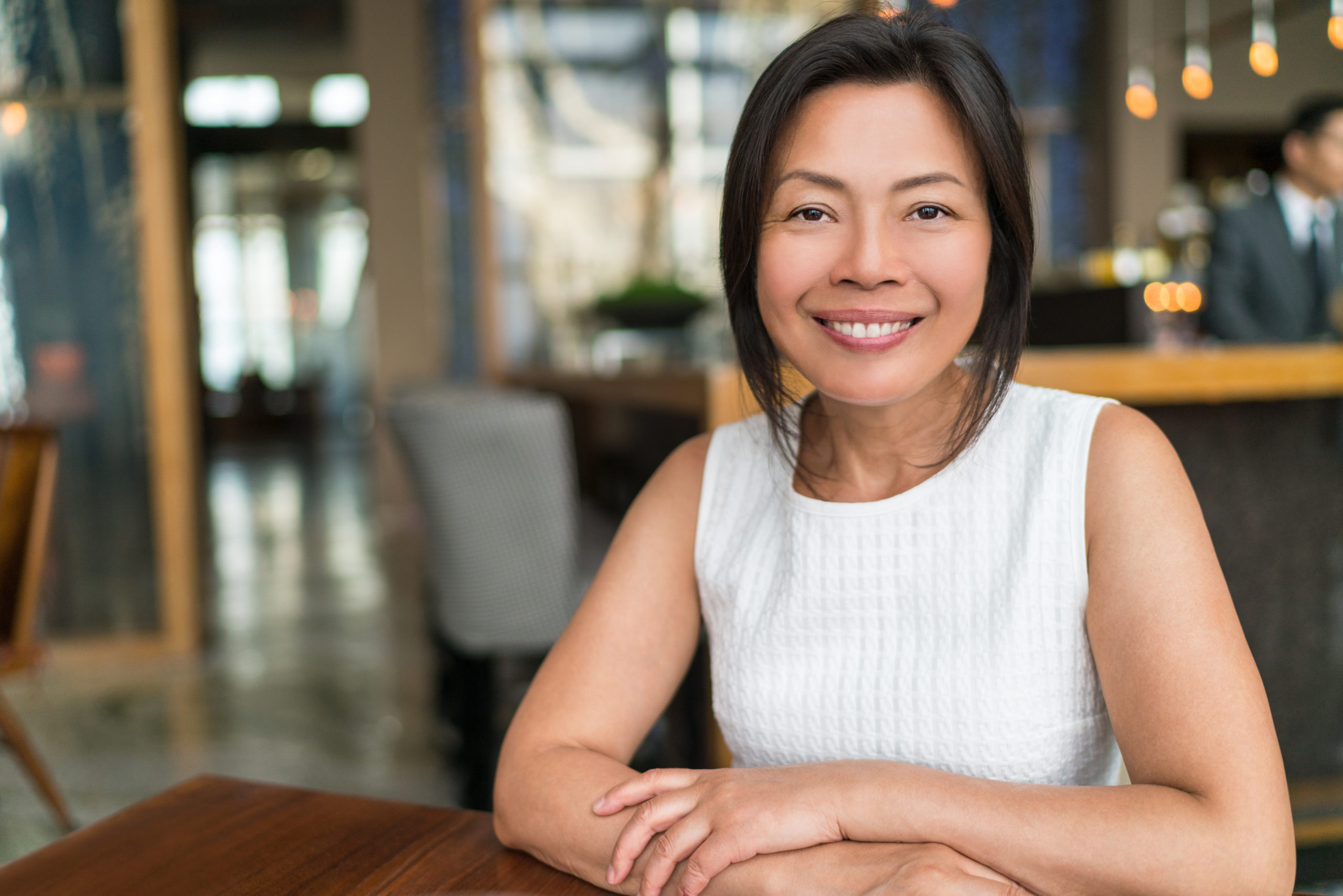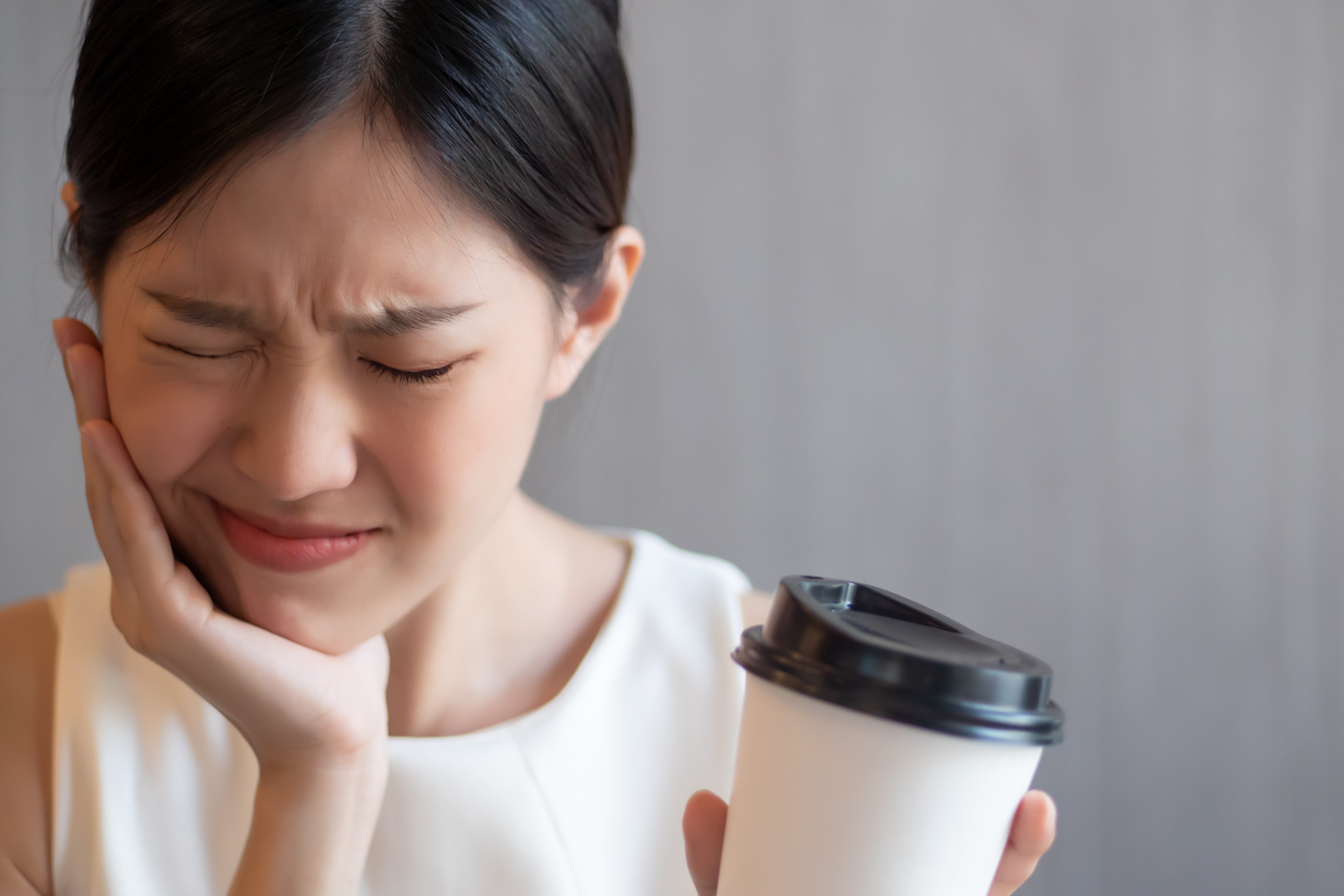 Emergency Dentistry
You can contact us if you break or lose your tooth. We offer emergency dentistry at Riverside Dental and want to help relieve the stress and pain of injured teeth. Also, coming into our clinic to treat cuts or lacerations on your lips and mouth can reduce the spread of bacteria and the risk of infection. Dental emergencies happen all the time for people of all ages due to sports, falls, or everyday wear and tear. We are here to help!
Dental Guards & Appliances
Dental guards and appliances can do a lot to protect your smile and facial muscles. Many people benefit from guards, especially those who play sports or suffer from bruxism. Bruxism is a condition where an individual grinds and clenches their teeth unconsciously. Grinding your teeth can also cause your tooth enamel to wear, making your teeth more sensitive. Night guards also protect your jaw from muscle strain and fatigue. Sports guards prevent an athlete from losing teeth and getting cuts on soft tissues. Come for a consultation at Riverside Dental to discuss what kind of mouthguard will work best for you.
Specialties (Endodontics & Orthodontics)
Our team has a wide variety of skills to handle many dental issues. Endodontics is the speciality that treats soft-tissue injuries and diseases. For example, if you have problems with the pulp of your tooth, you can come to see our endodontist. The pulp of your tooth holds important blood vessels and nerves. If your pulp becomes infected, you'll need treatment to protect your tooth. Orthodontics treats teeth irregularities and jaw problems. Contact us today with any questions about our specialty dental services.
Sedation Dentistry
Many individuals face feelings of anxiety when coming to the dentist. However, Riverside Dental offers sedation dentistry to help. Oral sedation helps make procedures go by faster and with less stress. Unlike intravenous or nitrous oxide sedation, you receive a pill from our dentist that you will take before your appointment. While patients remain awake for the procedure, many do not remember the treatment. The side effects that follow sedation usually only last for a few hours!
Dental Technology
At Riverside Dental, we have advanced technology to make your visits more comfortable and efficient. Our technology allows us to offer one-appointment dental crowns, laser treatments, CT scans, digital radiography, and more. Dental technology has come a long way, and we are able to give our patients faster solutions and more accurate diagnoses. Our scanners are fast, efficient, and offer precise information with detailed 3D imaging. Contact Riverside Dental if you have any questions about our technology and dental procedures!