Dental Fillings Near You
Filling cavities is a common restorative procedure that can halt tooth decay and bacterial growth. Composite fillings match the colour of your teeth, meaning they are subtle and can't be seen when you're talking or eating.
If you're looking for dental fillings near you, contact Riverside Dental. Filling cavities is important to maintain your oral health and well-being!
Dental Filling Procedure
Composite fillings are made of ceramic and plastic material. With dental technology advancements, composite fillings can be placed anywhere in the mouth.
When you come in for your dental fillings in Delta, our dentist will talk with you about where your cavities are. Before getting rid of the decay, the dentist will numb the area to make sure you feel comfortable.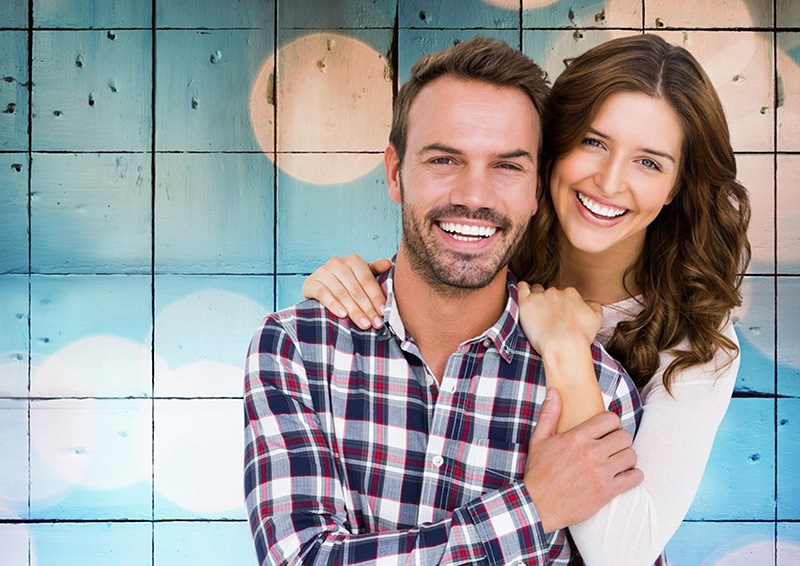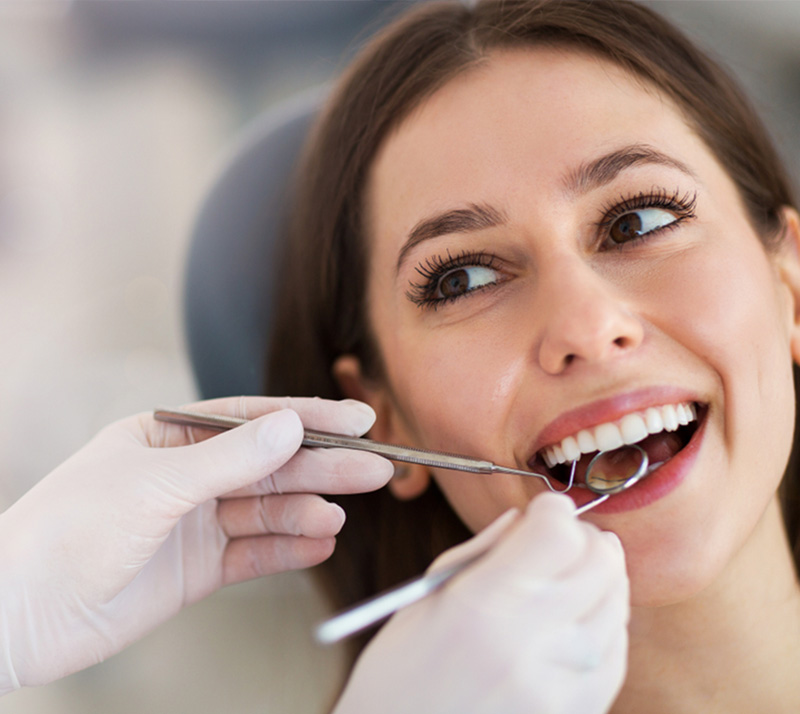 Next, the dentist will get rid of the decay. During this process, you will not feel any pain, but the dentist must clear and clean the tooth before setting the filling. Once the decay is gone, there is room for the composite filling. Before you leave, the dentist makes sure the area is smooth and does not affect your bite negatively.
The freezing and numbness in your mouth will wear off after a few hours. We recommend refraining from eating for a few hours to make sure you don't accidentally bite your tongue, cheek, or lips.
What Causes Cavities?
Many individuals are more prone to cavities. They are also caused by poor oral hygiene and a sugary diet. Brushing your teeth twice a day and flossing every day will protect your teeth from decay and your gums from disease.
Symptoms of cavities include toothaches, sensitivity to hot and cold temperatures, apparent holes in your teeth, and staining on your tooth.
It is important to visit your dentist twice a year for checkups and exams. Finding small issues before they become big dental problems will save you money and protect you from pain.
Riverside Dental performs dental fillings near you. Book an appointment with us if you are experiencing cavity symptoms.
Dental Fillings Near You
We offer dental fillings in Delta, British Columbia. When you visit our clinic, we do everything we can to make sure you feel comfortable and informed. Our advanced technology ensures more comfortable treatments and precise diagnosing.
Riverside Dental is open late on Wednesdays and Thursdays, so you can find time in your schedule to visit us for important procedures.
Contact us to book your appointment today!