FOR MORE THAN 20 YEARS WE'VE PROVIDED
Delicate & Compassionate Care

Advanced Technology
Our practice utilizes the most advanced dental technology to provide comfortable and effective treatments to our patients. 

Evening Hours
Our dental clinic is open in the evenings to ensure you can receive dental care without compromising your busy schedules. 

Free Parking
Our dental office is conveniently located with ample free parking. Visit our clinic without any hassles.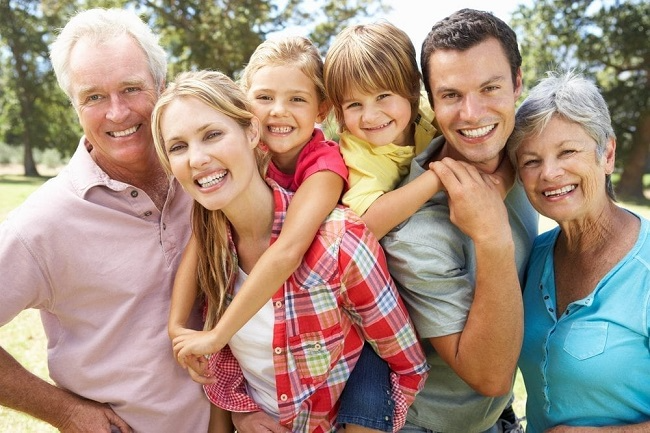 Family Dentist near you in Ladner
Riverside Dental: Dentist in Ladner, BC
Welcome to Riverside Dental, the home of Dr. Raj Dhiman and team your local dentist in Ladner. our dental clinic near you has been proudly serving the Ladner community since 2008. We want to make your dental visit to our Ladner dental clinic as comfortable and enjoyable as possible. Our goal is to provide affordable dental care to all dental patients of all ages. Our family dentist near you offers a wide range of quality dental services like general, cosmetic, sedation & emergency dental appointments.
Our dentist in Ladner is always looking forward to welcoming you to our dental clinic. When you visit our office for the first time, you will notice that we are very focused on your needs. Your dental health is very important, and we will make sure to listen to all your concerns and questions. We will do our best to take care of your all dental needs.
Call Us Today for Complimentary Teeth Whitening
We are accepting new patients of all ages. We do accept dental emergencies.
Our Featured Dental Services
At Riverside Dental, We provide a wide range of dental services to meet all your oral health needs. Some of our General and Cosmetic Dental Services for Patients in Ladner Include: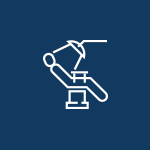 Sedation Dentistry
Oral sedation is a simple way to help you feel relaxed and drowsy for your dental appointment.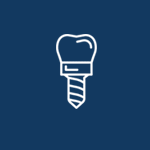 Dental Implants
Dental implants are another restorative dental procedure to help replace missing teeth.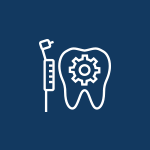 Tooth Extractions
Tooth extraction procedures are highly common and vital for oral health.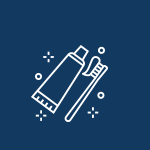 Teeth Whitening
Riverside Dental offers both in-office teeth whitening in Delta and take-home whitening kits.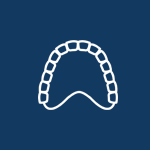 Invisalign
Invisalign is a discrete way to get the smile you have always wanted.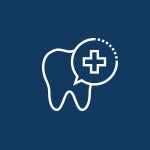 Emergency Dentistry
You can contact us if you break or lose your tooth. We offer emergency dentistry at Riverside Dental.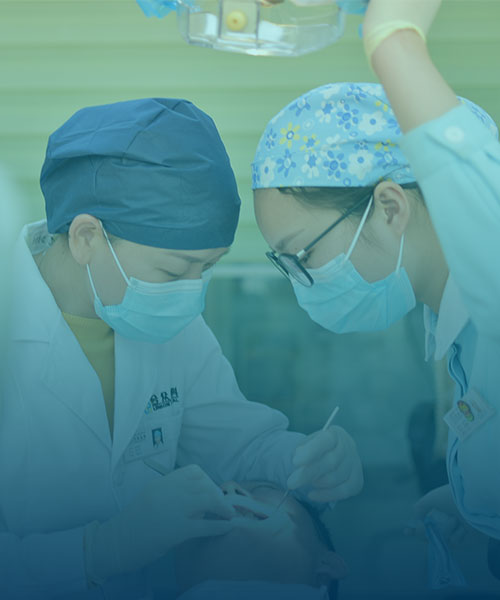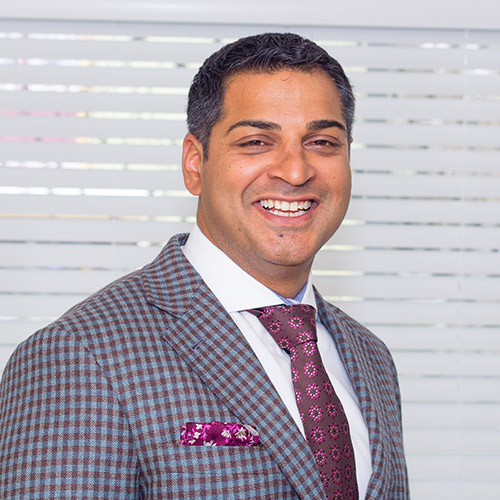 Dr. Raj Dhiman, DMD
Thanks for visiting us at Riverside Dental. My team and I are proud to serve the people of Ladner, and have been part of the community here since 2008. My philosophy as a dentist is to make sure you are comfortable, and receive the best information available so that you can have healthy teeth and gums, and be happy with your smile.

Kasey Birch
22:33 11 May 22
Everyone is so nice at riverside dental. My cleaning was done so thoroughly. The dentist was extremely nice as well. Definitely making this my permanent dentists office from now on.

Les Robertson
18:46 11 May 22
I was connected to Riverside because one of the Dentists was a customer at my store and an employee needed some immediate help. Riverside took him in and treated him like a lifelong client and was incredible. Naturally I was drawn to his great experience and have finally made the switch to be a Riverside patient. I couldn't be happier with the decision. The staff is fantastic. I feel welcome and supported in my oral health. And I really love the location. It's quiet small town feel is perfect to take a walk around and help ease any stress I have before and after the appointment.

cyndi harris
20:38 27 Apr 22
I went to Riverside Dental today and who knew going the dentist office could be so painless thanks to Natalie and Dr. D.. The kind and gentle ways of Natalie along with some aromatherapy helped quell my jagged nerves.. thank you😅C L Harris
Get a Dazzling Smile in Lowest Price
Looking for a affordable dentist near you? We're happily accepting new dental patients at our dental clinic! Contact us to get started today.